Greetings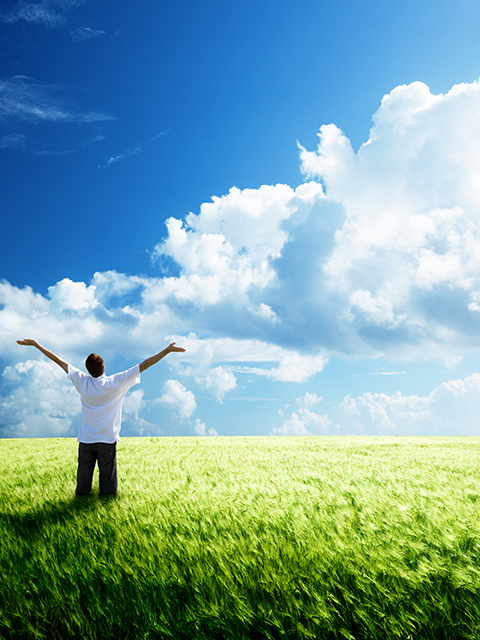 The basic philosophy of Aureo is to protect people's health and the natural environment that supports good health. In order to achieve this, at every opportunity we promote the co-existence of people and nature, and a return to nature.
Origin of company name
The Latin name for black yeast is Aureobasidium pullulans.
We named our company 'Aureo Co., Ltd' because we wanted as many people as possible to know about black yeast beta-glucan, which is obtained by culturing the Aureobasidium pullulans microorganism.
Company Profile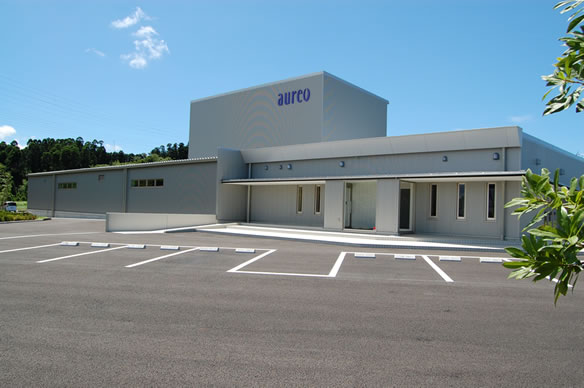 Founded

June 1997
CEO

Yukiko Moriya
Head Office

Shiba Chitose Building 6F
2-14-5 Shiba, Minato-ku, Tokyo, Japan
Zip code: 105-0014
Tel: +81 3-6634-7847
Fax: +81 3-6634-7838
Factory

54-1 Kazusakoito, Kimitsu-shi, Chiba, Japan
280-1 Kuroya, Chichibu-shi, Saitama, Japan
Number of employees

39
Major clients

MP AGRO CO.,LTD. / Morikubo Inc., / Nagata Pharmacy Inc., / Asco Inc., Atol Co., Ltd.
Website-1

Beta-Glucan online shop『Glucan.jp』
Website-2

Supplement for your pets『Love for Pet』